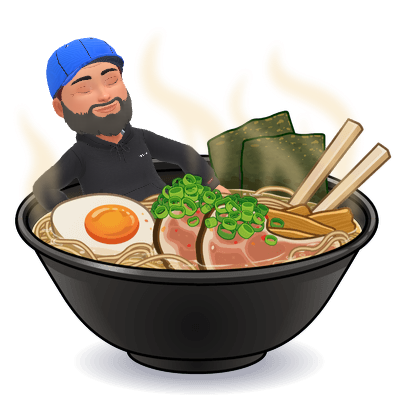 WELCOME TO THE ACADEMY OF CULINARY ARTS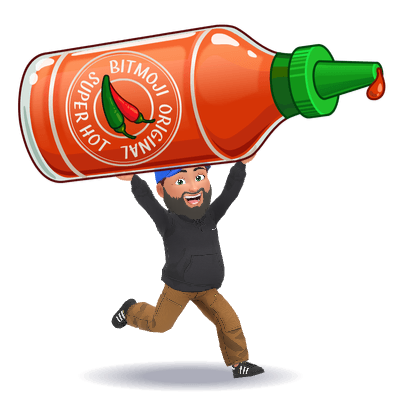 ABOUT THE TEACHER
Welcome to the Ridgeland High School Academy of Culinary Arts! My name is Levi Williams, and I am one of two Chef/Instructors for the Academy. This year I will specifically be teaching the Level 1 (Orientation) course. I discovered my love for cooking at a very young age "helping" my grandmother in her kitchen. While it was always something I enjoyed, and while I had several part-time foodservice jobs just to earn a bit of money, it wasn't until I was about 19 that I decided I might want to make it a career. For the next decade or so I worked as hard as I could to climb the ladder. I have held almost every possible restaurant job from dishwasher to executive chef, and from buser to general manager. I even owned a restaurant in Hattiesburg for a time. I was lucky enough to work in some great restaurants in MS, CA, and FL. As much as I loved that world, I always felt something was missing. I came from a family of educators, and something was always pulling me towards teaching. I went back to school and graduated with a Social Studies Education degree from Florida State University in 2007. I have been a high school teacher ever since, and when the opportunity came to be the first teacher for this program, and to help build it and watch it grow, it was something I knew I had to do. I am grateful everyday to be able to combine my love of teaching with my love of cooking and the restaurant industry.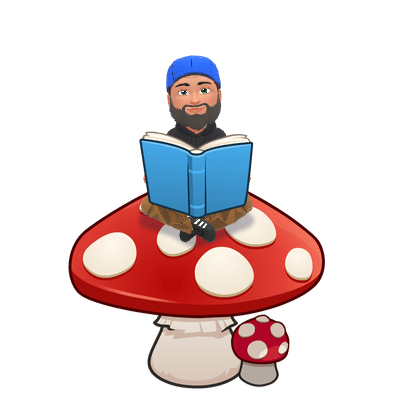 ABOUT THE CLASS
Orientation to Culinary Arts includes a survey of the foundational skills necessary in the foodservice industry. Content such as food safety and sanitation, equipment, safety and security, culinary foundations and math, and an instruction to the hospitality industry are included in the course. Mastery of the competencies listed in the food safety and sanitation unit will prepare the student to take the NRA's ServSafe exam to become ServSafe Food Safety certified.
Units Covered
Unit 1 – Welcome to the Restaurant and Food Service Industry
Unit 2 – Keeping Food Safe
Unit 3 – Workplace Safety
Unit 4 – Kitchen Essentials 1: Professionalism, Measurements, and Math
Unit 5 – Kitchen Essentials 2: Equipment and Techniques
Unit 10 – Serving Your Guests
Grading
Daily Grades (Titan Blasters, Participation, Daily Assignments, Quizzes) – 40%
Tests – 30%
Kitchen Lab – 30%
Late Work, Attendance, and Makeup Work
:
Attendance and participation are important for success in any class, but especially one as project-based and hands-on as this one. If you do not complete the classwork by the assigned deadline, you will lose 10% of your grade for the assignment. Likewise, if you must be absent from class for any reason, it is your responsibility to make up any work you missed. You will have 2 days for every 1 day absent (so, until our next block together), after which 10% will be subtracted, just like Late Work.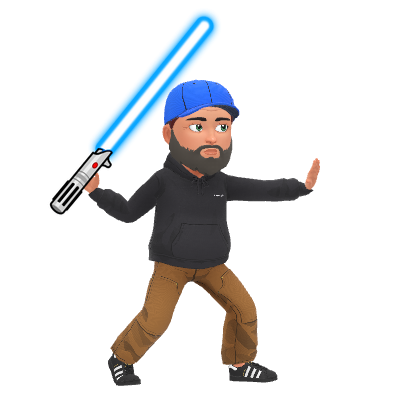 RESOURCES
*A DAY* Remind101

Use this one if you are in my *A* Day Classes
*B DAY* Remind101

Use this one if you are in my *B* Day Classes