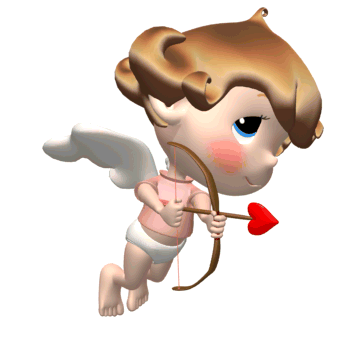 Smith/Rouser's Newsletter 2-8-16
Valentine's Day is a time to tell people you love and care for them. We love your children and thank you for being such supportive parents this year.
We are pleased to have Ms. Holly Mooney as our student teacher this semester. She is a wonderful asset to our classroom and an extra helpful hand to work with our students. Please see Holly's attached letter.
Dates to Remember:
Feb. 10- Jag Store for 4th grade
Feb. 12- Valentine's Day Party 1:00-2:00 p.m.
Feb. 15- Professional Development Day- No School
March 2- Read Across America Day (Dress as your favorite book character.)
March 9-13 Spring Break
What we are learning this week:
Reading: We are enjoying My Side of the Mountain. Test on pages 102-149 this Friday. Skills: Main Idea and inferencing Homework: Read the following pages each night and ask/answer comprehension questions about them: Mon- p. 101-115, Tues- 116-131, Wed/Thurs- 131-148
Writing: We are working on our autobiographies, research, & short stories during writing workshop. We are revising, editing, & publishing our stories.
Math: Equivalence and Ordering/Adding and Subtracting Fractions
Students will add and subtract fractions with like denominators by modeling and using a number line. They will identify and write improper fractions as mixed numbers and mixed numbers as improper fractions.
HOMEWORK: Mon- wb P 12-2, Tues- wb P 12-4, Thurs- wb P 12-6
Science: Exploring the Ocean
Students are introduced to famous oceanographers and the methods and technology they have used to explore the ocean.
Social Studies: MS History: Students will learn about the Civil War and Reconstruction. Scholastic News magazine will be used to learn about current events.
My Side of the Mountain Vocabulary & Spelling
Week 3 pgs. 101-149
barometer (pg. 133)- an instrument that is used to measure air pressure and predict changes in the weather
Plumage-the entire clothing of feathers on a bird
conspicuous (pg. 111)- very easy to see or notice
cache (pg. 118)- a group of things that have been hidden in a secret place
ingenious (pg 120)- very smart or clever
abandoned (pg. 121)- left by the owner
treacherous (pg. 138)- very dangerous and difficult to deal with
resilient (pg. 140)- able to become strong, healthy, or successful again after something bad happens
ventilate- to expose to a current of fresh air
cavort- to leap or dance about in a lively manner
portico- columns supporting the entrance of a building
avalanche- large mass of snow & ice or rock & earth sliding down a mountain
concede- to admit the truth or existence of something
sensationalism- arousing a strong shallow interest or emotional reaction
forum- a means of open discussion or expression of ideas.
Ferocious-fierce, savage, very great
Devoured- to eat up greedily or hungrily
fatigue (pg. 132)- the state of being very tired
Latin Roots: ego-self flesh-meat